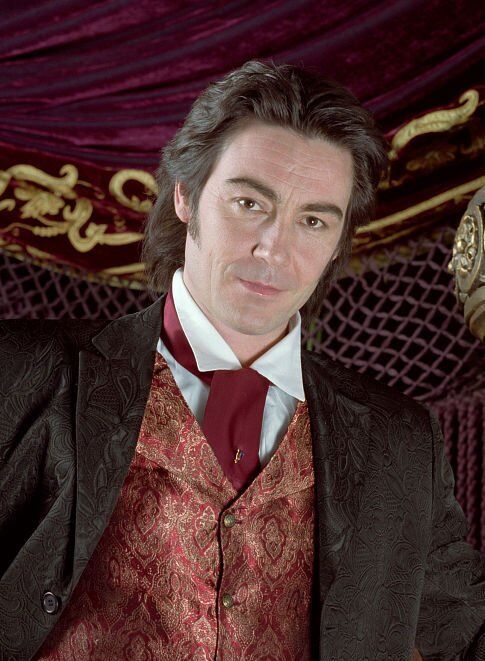 Nathaniel Parker is a real-life actor. 
Biography
See Nathaniel Parker on Wikipedia for more information.
Nathaniel Parker (born 18 May 1962) is a British actor (who plays both on-stage and on the screen). He became member of the Royal Shakespeare Company in 1986. His most famous film role is Inspector Thomas Lynley in the BBC TV series The Inspector Lynley Mysteries.
Roles